Greenkeeper Apparel

Spinfinity offers a great range of clothing and safetywear products that are perfect for your team of greenkeepers. Not only will they look smart and portray a corporate and team image, they will also be safe and be seen.
All of the clothing and workwear can be embroidered
and printed with the club's logo and details, adding that professional touch and give the greenkeepers a sense
of belonging and importance.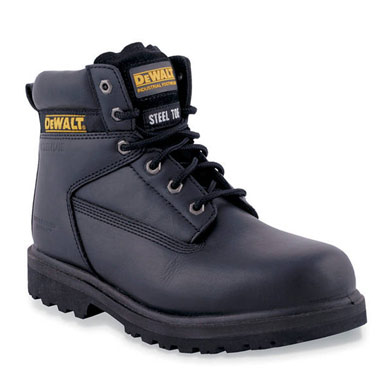 Safety Boots and Footwear
Health and safety is paramount for your greenkeeping staff, so why
not kit them out with safety boots from Spinfinity's great range of
boots. Offering brand names, such as, CAT, Doc Martin and
DeWALT as well as having a quality range of non branded boots
for lower budget requirements.