Promotional Clothing

Promotional clothing is one of the top-selling product
categories in corporate marketing. Whether you're outfitting your sales team or looking for a high impact marketing gift, customised clothing is sure to attract attention to your business! Spinfinity has a wide range
of clothing suitable for any occasion.

Personalised hats, bags and clothing can also be utilised in the retail environment; add your logo
or other image and sell your own line of custom clothing.
The possibilities are endless with branded clothing.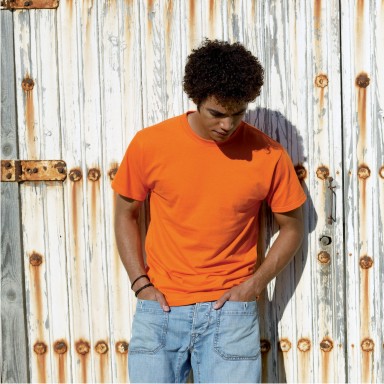 T-Shirts
Spinfinity has an extensive range of T-Shirts for all occasions, ages and sizes. The range includes every possible style from athletic vest style T-Shirts right the way through to long sleeved T-Shirts. With an endless list of colours available you can be sure we can provide the right colour for your requirements.
All of our T-Shirts can be printed or embroidered with your club logo
or event details to optimise your promotional campaign.